In relation to a comment I made on the Ascension 'Verses blog post, I've uploaded a number of maps which could be used for Ascension-1.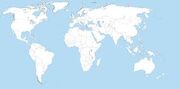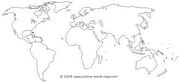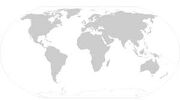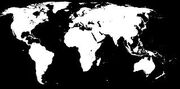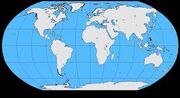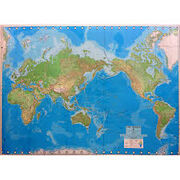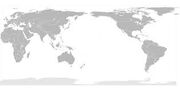 I (think) the File policy doesn't apply to them, since they were uploaded before April 20th. What I was thinking is that we could use Paint to create nations on it so that users have a general overview of what the world looks like. The question is, which one should we use?
I'd like a little input on which one is preferable.